Products
The Latest Trends in Exterior Car Accessories
On April 5, 2022 by Sarah Wells
Car accessories are becoming more and more popular, as people are looking for ways to customize their cars and make them their own. There are a variety of accessories available on the market today, from simple things like lug nuts to tow hooks to fender badges. Many people choose to add exterior accessories to their vehicles to change the car's look, make it their own, and improve its performance.
No matter what type of exterior accessories you choose, do your research first and make sure that they are compatible with your vehicle. Car accessories can be expensive, so you don't want to spend a lot of money on something that doesn't work or that you can't use.
When it comes to vehicle accessories, there's something for everyone. So if you're looking to change the look of your car, improve its performance, or just make it your own, be sure to check out the latest trends in exterior car accessories that we'll cover today.
Pinch Weld Frame Rail Guard and Protector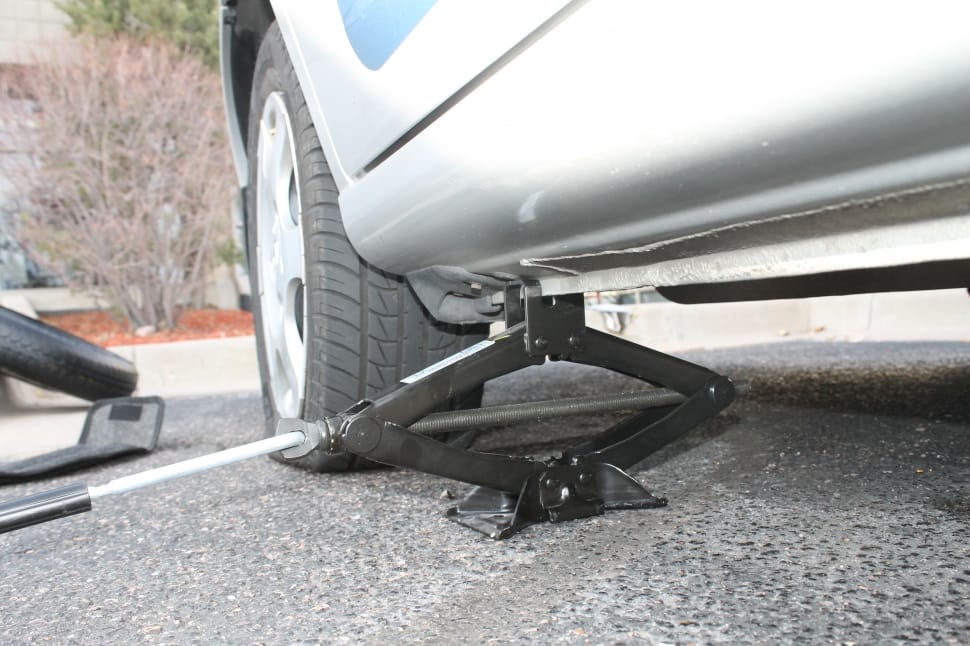 As cars have become more and more expensive, drivers have looked for ways to protect their investment. One way that many drivers are doing this is by installing pinch weld frame rail guards and protectors.
Pinch weld frame rail guards and protectors are pieces of metal or plastic installed on the frame of the car, just below the doors. Their purpose is to protect the frame from scratching, damaging, or even bending the pinch welds or frame when jacking up your vehicle. They are a relatively cheap and easy way to add protection to your car, and they can be installed by most people without any special tools or equipment.
If you are looking for a way to protect your car, pinch weld frame rail guards and protectors are a fantastic option. They are easy to install, and they can provide your car with some much-needed undercarriage protection.
Tow Hook Rings
Aluminum tow hook rings are another popular trend in automotive accessories. These rings are designed to provide a place to attach a tow strap or chain to a vehicle, and they are made from lightweight aluminum for easy maneuverability. A tow hook can be a lifesaver in a pinch by providing a strong anchor point for a tow cable or chain.
A tow hook can also be a great way to add some style to your vehicle. There are various tow hook designs available to choose from for your vehicle. They are also available in various colors to match the style of your car or truck. Some models even have a built-in light for added safety when towing in low-light conditions.
Lug Nut Kits
Lug nuts are one of the most important parts of your car. They keep your wheels on, after all! Aftermarket lug nut kits are a popular trend in automotive accessories because they are an affordable way to customize the look of your car. Lug nut kits come in various colors, so you can choose the perfect set to match your car's style. Lug nut kits also make changing your cars look quick and easy. If you get tired of your old look, all you have to do is switch out the lug nuts, and you're ready to go!
Not to mention, these lug nut kits are typically made with more durable materials than your factory lug nuts. As a result, you can count on reduced unsprung wheel weight, improved performance, and longer lug nut life.
Upgrading Your Car
Now that you know some of the latest trends in exterior accessories for cars, you can start shopping for ways to upgrade your car. If you need a place to start, TunerRack provides a wide range of exterior accessories so you can make the most of your driving experience.
Calendar
December 2023
M
T
W
T
F
S
S
1
2
3
4
5
6
7
8
9
10
11
12
13
14
15
16
17
18
19
20
21
22
23
24
25
26
27
28
29
30
31