Our Top Picks
A Week in San Diego on a $55,000 Salary
On November 23, 2021 by Arnold Johnston
Welcome to Spending Notes, where we do a weekly deep dive into how our readers spend their cash.
Today, a real estate agent who makes $55,000 a year at a solar energy company in San Diego, California, lets us into his dazzling week.
Occupation: Real Estate Agent
Age: 32
Location: San Diego, California, U.S.
Salary: $55,000 (approx. $2,200 per pay period)
Day One
Monday's here already? It's around 7 A.M., and I'm just swiping on my phone, looking at Malibu beachfront homes for sale. I have a client that's looking for a beach house in the Malibu area with breathtaking views of the coastline—they want it to have a courtyard and a wet bar. I just received a message from them saying that they'd prefer a house with an open floor plan, so my search just narrowed down a bit more. My time flew by looking at all these Malibu beach homes, so I barely have time to make something for breakfast. I'm ordering some churro pancakes from Breakfast Republic online, so I'll be eating soon and continuing the house search.
Total: $11.43
Day Two
It's Tuesday and I'm super excited because I'm getting a new replacement bathtub installed at home today. My bathtub was getting a little crummy, so I called one of the most affordable bathroom remodeling companies in the San Diego area, Shugarman's Bath, and they set me up with a great offer for a one-day bathtub installation. I chose a fantastic base color for the acrylic bathtub, a very cute wall pattern, and modern hardware and accessories. The best part is that they have an amazing lifetime warranty, and they just got here. It's already lunchtime and the installation team has stepped out to eat, so I think I will do the same. My destination today: True Food Kitchen. Their spaghetti squash casserole is out of this world.
Total: $18.55
Day Three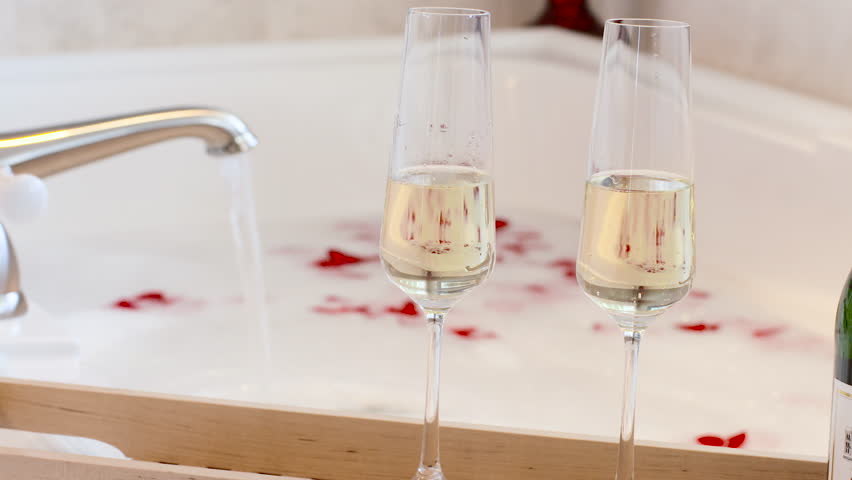 It's Wednesday and I managed to finish my work early today. I'm super stoked because I managed to find a great beach house for my client today, and I'm going to have a small but comforting spa day in my new and improved bathtub. I'm here at Blue Door Urban Winery to buy my favorite bottle of Rosé to enjoy in my new bathtub.
Total: $34.11
Day Four
It's Thursday and I am packed with work. I just got a new client and they're asking to see all of the apartments in the San Diego area—no joke. They sent me about 80 listings, and they all have different styles and extremely varying prices, and they're all so old. Luckily for me, my real estate buddies just invited me to a really fun donut fest and I'm so ready to dig into them, so we're headed there right now.
Total: $43.20
Day Five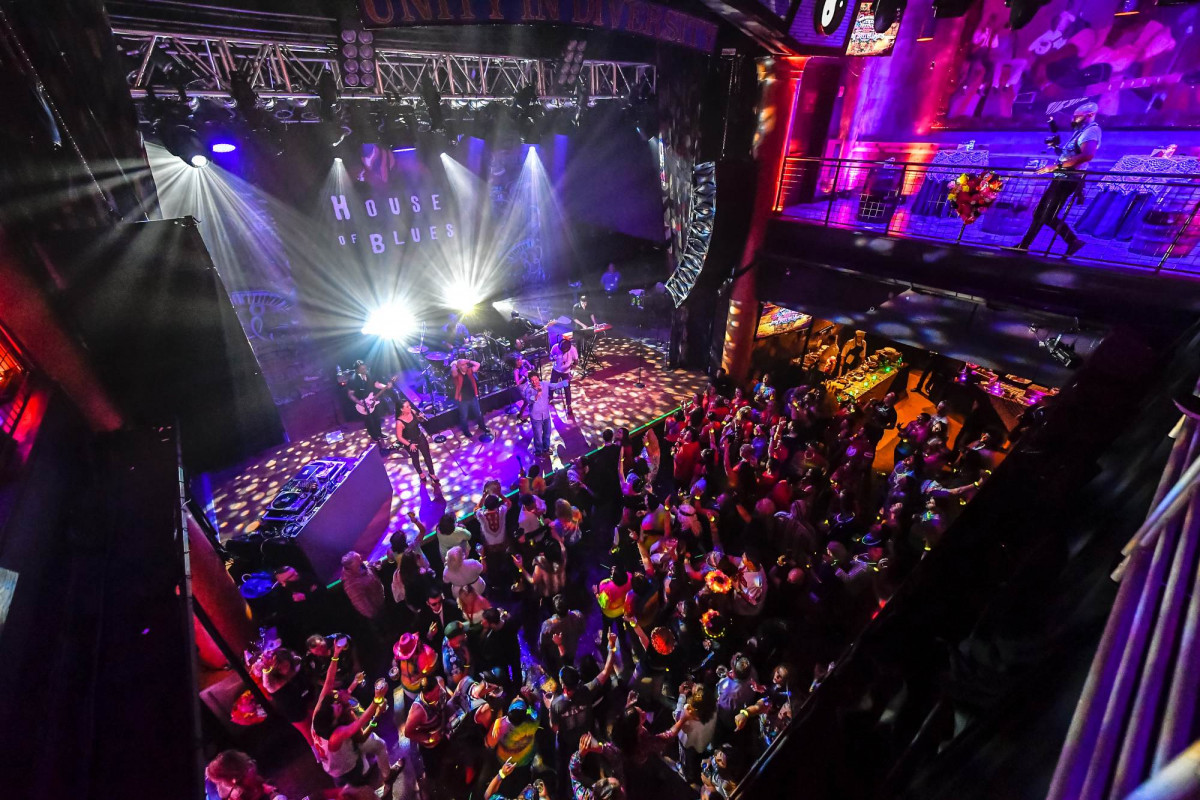 I just landed a sale with one of my best clients so far, and just in time to begin my perfect weekend. I'm getting dressed to go to the House of Blues in San Diego with a couple of my friends and enjoy a night of live music and great drinks to celebrate the sale.
Total: $54.78
Day Six
I don't know where my time went but Saturday is already almost over, and all I've done today is order some things for my apartment on Amazon and clean my sofa. It's almost time for bed, and I just received an email from a client, but I'm just going to pretend like I didn't see that today.
Total: $73.22
Day Seven
My Sunday just got a whole lot better now that I've had my Chestnut Praline Latte from Starbucks. I called up my friend H. and had a little chat with them about their future plans in California. Plus it's their birthday tomorrow, so I better get them a little gift from their favorite plant nursery—they're a plant parent.
Total: $54.22
Total for the week: $289.51
Calendar
December 2023
M
T
W
T
F
S
S
1
2
3
4
5
6
7
8
9
10
11
12
13
14
15
16
17
18
19
20
21
22
23
24
25
26
27
28
29
30
31